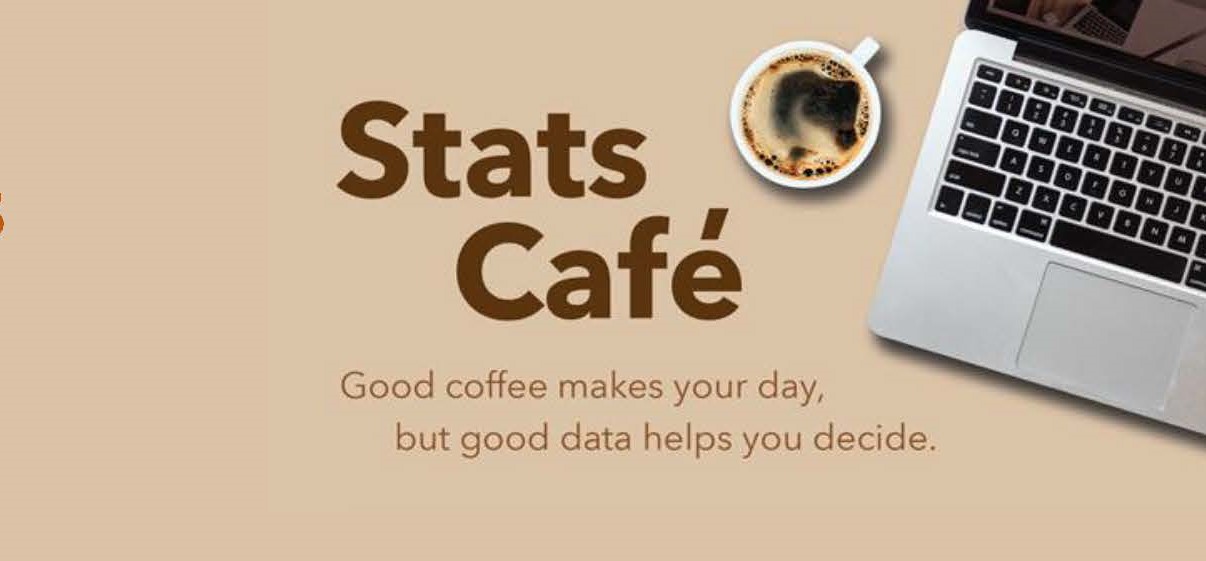 Stats Café series: COVID-19 Impact on the Household Surveys
The restrictions imposed by many countries in the world to combat the COVID-19 have presented huge challenges to data collection operations, particularly to household-based surveys when there is a massive increase in demand for information, including socio-economic impact of COVID-19.


The ILO, UNESCAP, and UNICEF are collaborating to organize this Stats Café session aiming to introduce existing guidelines to maintain data collection procedures, shed light on some practical aspects of mixing data collection modes and provide a platform for countries in the Asia-Pacific region to exchange their expertise and learn from each other.
The Stats Café session covered:
Surveys under lockdown: mixed mode designs and quality issues;
Case of labour force surveys: current ILO guidance;
MICS-PLUS under Pandemic situation;
Q&A, discussions and way forward.
Additional resources:
Moderator
Gemma Van Halderen is the Director of Statistics Division in ESCAP. Her work is to improve the use of statistics for evidence-based decision making and to develop and disseminate quality statistics for inclusive, sustainable and resilient societies in the ESCAP region. Gemma has extensive experience with the global statistical system through the UN Statistical Commission and UN Committee of Experts on Global Geospatial Information Management.
Panelists
Kieran Walsh joined ILO Department of Statistics in October 2014, working in the statistical standards and methods unit with a particular focus on testing of methods and questionnaires to enable implementation of the latest statistical standards on work, employment and labour underutilization. During his time in the ILO, in addition to the Labour Force Survey related work, Kieran has filled the role of Chairperson of the Inter-Secretariat Working Group on Household Surveys (ISWG-HS) and various other roles. Prior to joining the ILO, Kieran worked for 13 years in the Central Statistics Office (CSO) of Ireland where he served as Director of Business Statistics in 2013 and 2014.
Jayachandran Vasudevan (Jay) is working at the UNICEF East Asia and the Pacific Regional Office, Bangkok as 'Regional Statistics and Monitoring Specialist and MICS coordinator'. Jay has experience of working with large international household survey programs such as MICS and Demographic Health Surveys (DHS) especially in Asia and Africa.
Arman Bidarbakht Nia is the head of Statistical Data Management Unit at UNESCAP-Statistics Division. Arman's areas of research and professional interest include measures for human development, survey methodology, and micro-econometrics. Prior to joining UN, Arman worked as survey statistician at Statistical Centre of Iran (SCI).
Additional Documents
Presentations