Improving the availability of labour statistics in support of evidence-based policies​
The ILO have partnered with the Bill and Melinda Gates Foundation to engender statistical standards on the informal economy. A three-year project involves identifying gender gaps in informality statistics and developing methods to address them. It supports testing of labour force survey questions and methods in at least two countries during 2021 and 2022. The project will ensure gender considerations are integrated in the revised standards for informality statistics and accompanying guidance and tools.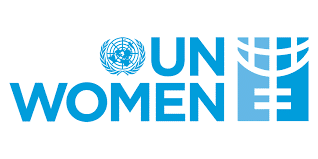 In 2019, the ILO partnered with UN-Women to create a series of novel labour market indicators, key to gender analysis. The main innovation resulting from this project was the inclusion of a variable on the household type in ILOSTAT, revealing how people's labour market outcomes change based on their family situation (whether they are single or not, whether they have children, the number and age of children, etc.).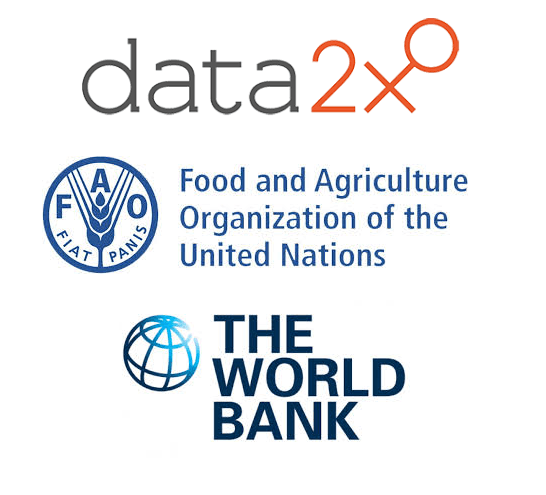 In 2014, the ILO partnered with the Food and Agriculture Organization and the World Bank under the Women's Work and Employment Partnership, supported by Data2X, with the goal of addressing challenges in measuring work and employment to ensure that women are counted. The partnership supports research in two core areas: subsistence production and unpaid care work.
Project activities focus on providing evidence on good practices and for contributing to global work on time-use statistics under the leadership of the United Nations Statistics Division.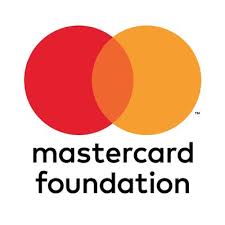 The ILO and the Mastercard Foundation launched a project to provide comprehensive national-level data on youth in the labour market, including indicators on the transition from school to work. During the one-year project, the Mastercard Foundation is supporting the ILO to create a new, regularly updated database, called YouthSTATS.