Labour income is the amount that employed people earn by working. Economists use this concept to distinguish it from capital income. Owners of assets earn capital income due to their property. Assets include land, machines, buildings or patents. Labour income includes the wages of employees and part of the income of the self-employed. Self-employed workers earn from both their work and capital ownership.
For many, their work is a key source of income. In contrast, studies show that capital income disproportionately benefits the affluent. Therefore, labour income data can bring new insights to understanding inequality. Furthermore, topics like automation, the gig economy, or globalisation have a strong link with labour income statistics. 
Discover the methods behind the ILO's modelled estimates on labour force statistics (including the working poor), labour productivity, wage growth and labour migration.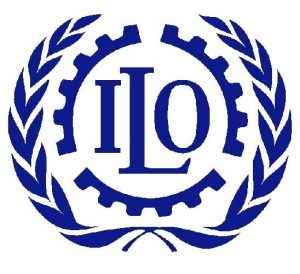 The article is organized into four sections. Section II describes in detail the methodology and its relationship to the literature. Section III presents some of the results, including the global labour income share and distribution and their evolution since 2004. Section IV concludes.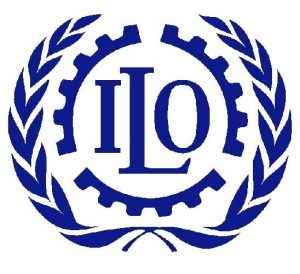 This manual presents guidelines on the decent work statistical indicators and legal framework indicators. It is divided into eleven chapters which correspond to the ten substantive elements of decent work as well as to the economic and social context for decent work.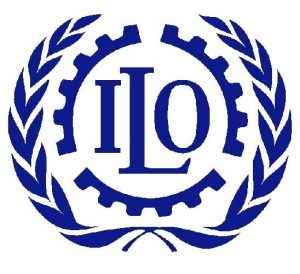 This volume presents national methodological descriptions of household income and expenditure statistics derived from various sources, mainly from household surveys. This information containing descriptions for 98 statistical sources was updated in 2003 and is the second edition.
Note: Many publications are available only in English. If available in other languages, a new page will open displaying the options on the right. 
The global labour income distribution is lopsided: a worker in the top 10% earns US$7,445 (PPP) per month, a worker in the bottom 10% earns just US$22.